About us
---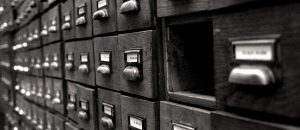 Our goals and mission
We are dedicated to provide our clients and partners with the best professional solutions and focused advice allowing them to make the right step forward and to take the right decision for their feature development.
Because we know that sometimes even a small pebble can overturn a carriage, with MGC you may travel safely forward knowing that your road to success has been studied in great detail and the best solutions and short-cuts, when appropriate, have been suggested by our experts.
Conflict-free and objective services are granted.