---


The Letnica Minicipality engaged MGC to undertake a geotechnical analysis at Krushuna Waterfalls and Maaratа Nature Reserve (the project was administrated by Sofia University).
---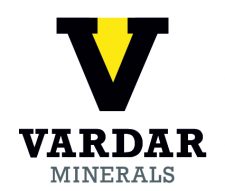 MGC assisted Vardar Minerals Ltd. in their mineral exploration activities in three projects in Kosovo.
MGC provided services related to preparation of license application for the VM Bulgarian exploration projects.

---


MGC provided field-technician contracting services for First Quantum Minerals Ltd. in а copper exploration project.

---
back to about us